Cooling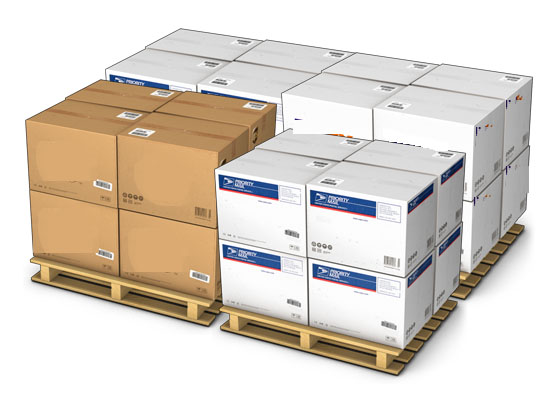 • Capacity of rooms
We offer two different sized storage rooms; one with a maximum capacity of 224 pallets and a larger room with a capacity of 500 pallets.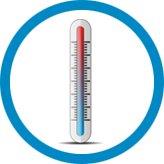 • Pull down
Our rooms have the technology available to pull down the pulp temperature of 250 tonnes of product from +35˚C to +5˚C in under 48 hours.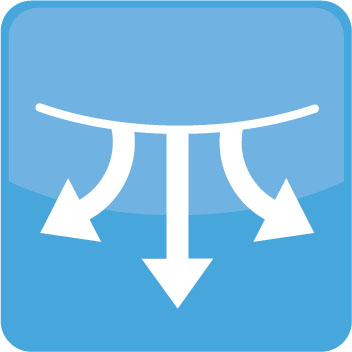 • Ethylene Control system
An ethylene converter is installed to remove the present ethylene in the room's atmosphere, this is done through a system of forced air circulation.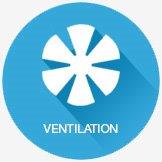 • Ventilation system
All rooms are equipped with sophisticated ventilation systems and programmable softwares to ensure that the CO2 is kept at a desirable level.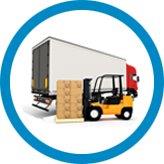 • Fast and Efficient Loading & Unloading
Our parking lot can fit 25 trucks, combining that space with 13 dock doors, dock levellers and 12 forklifts. Our team can load and unload a truck within minutes.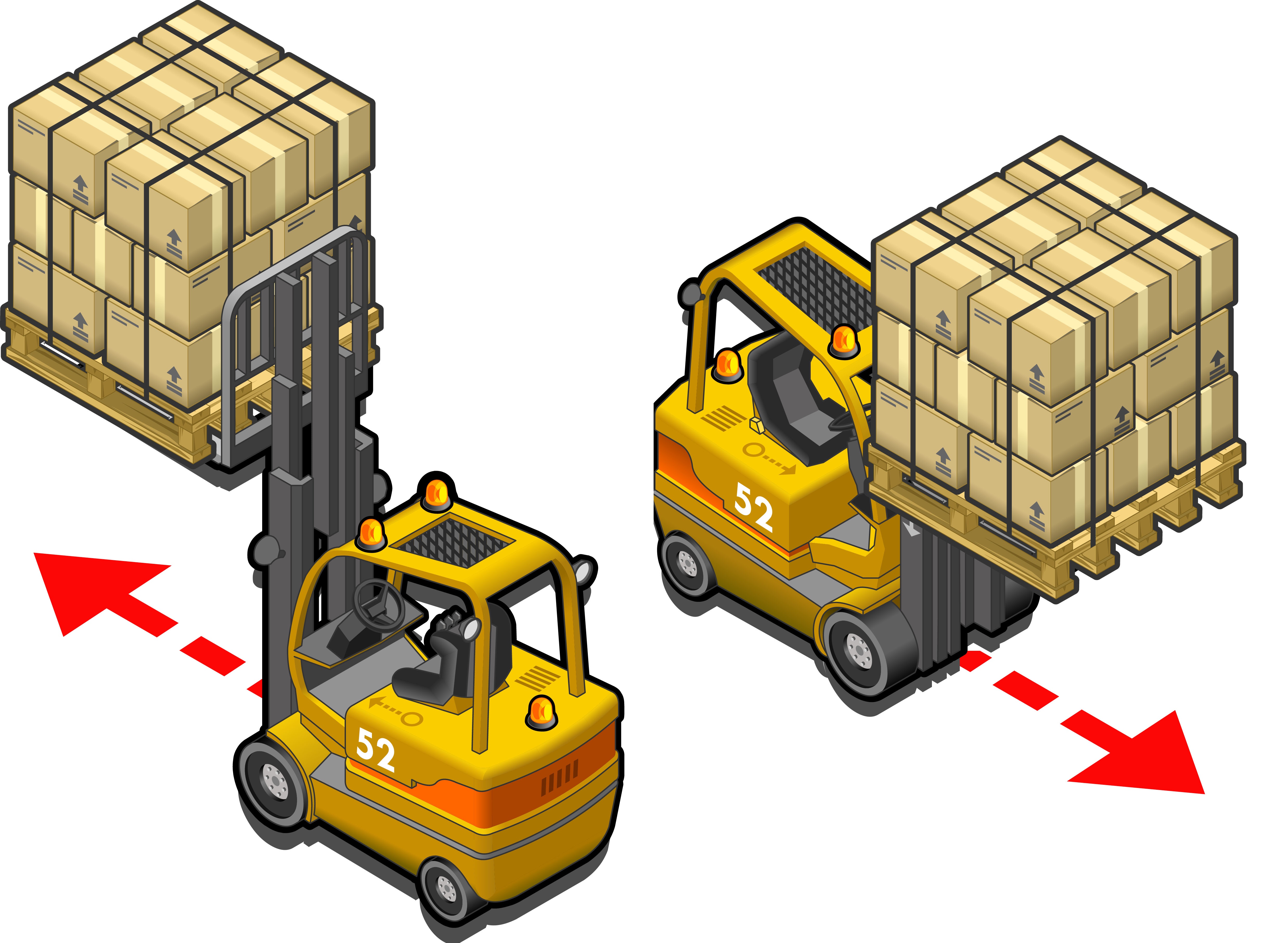 • Cross Docking
Our ability to cross dock; allows us to unload pallets from an incoming truck and directly load them onto an outbound truck.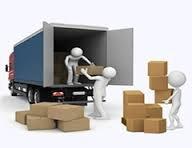 • Floor Loading and Unloading
Bringing in or shipping out your product without the use of pallets is no trouble at all. Multi fruit Egypt has the equipment and man power to load and unload goods directly onto and off a container or trailer floor.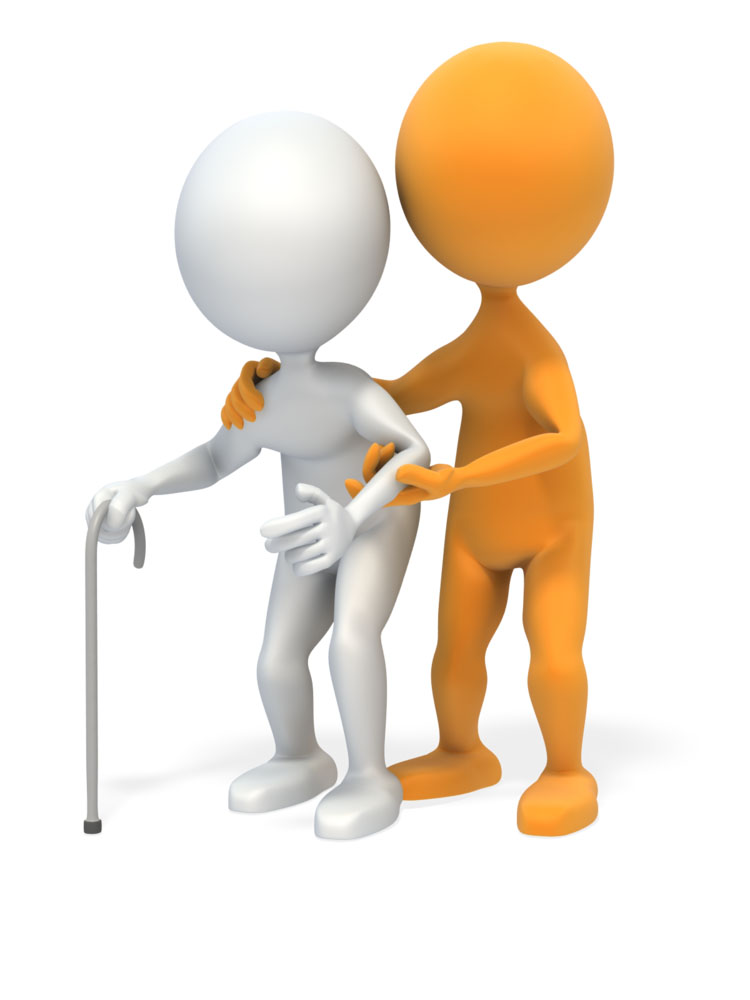 • Special Handling
Your product is important and unique, which is what makes your company unique and we understand that. Special handling procedures and instructions are one of the results of being customer service driven.